California Nurse-Midwives Association June 2021 | Newsletter
Updated: Jun 8, 2021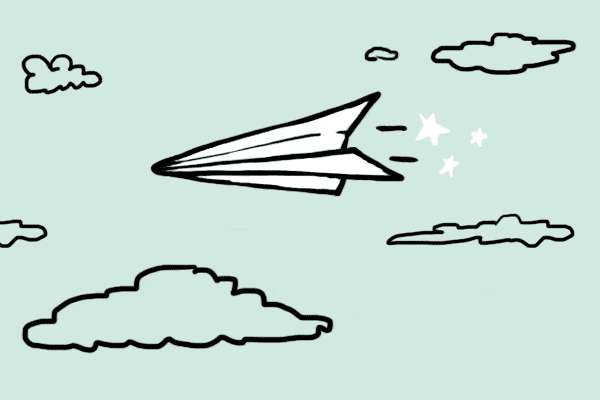 Table of Contents
Continuing Education Committee
Midwifery Workforce Development and Education Support Committee
Join the CNMA Board of Directors!
President-Elect (10/2021-10/2025)
Northern California Representative (10/2021-10/2023)
Central California Representative (10/2021-10/2023)
UCSF Student Representative (10/2021-10/2022):
CSUF Student Representative (10/2021-10/2022):
Nominating Committee Members (10/2021-10/2024)
Tools for Scaling up Midwifery in California NOW!
CNMA Position Statement on CNM Admitting and Discharge Privileges in California Hospitals
New! Templates and Tools for Implementing SB 1237
New CPCA Webinar on Implementing SB 1237: Integrating Certified Nurse Midwives
Judge drops Chelsea Becker's Murder Charge!
Virtual Advocacy Day complete!
Institute for Medicaid Innovation calls for state based teams to participate in a project to analyze midwifery models of care to improve birth equity among medicaid populations.
Midwives for Maximizing Optimal Maternity Services (MOMS) Act
Education, Trainings, and Webinars
Triage and Management of Late Preterm Birth
Maternal Mental Health: The first ACE
Advancing Maternal Health Equity and Reducing Maternal Mortality
Advancing the Well-Being of LGBTQI+ Populations
CHCF Health Care Leadership Program
ACNM 2021 Annual Meeting Recording
Postpartum Support International: 2-Day Components of Care and Advanced Trainings:
Postpartum Support International: 34th Annual Conference
HRSA's 2021 Faculty Loan Repayment Program
California Health Care Foundation
AWHONN Maternal Morbidity and Mortality Task Force
Questions? News? Want to get involved?
Message from the President
CNMA is getting it done!
Since the passage of SB 1237, we've done a lot to implement the bill, eliminate barriers to CNM practice, and increase equitable access to midwifery care (be sure to read below about new resources on our website). And now that physician supervision is no longer an issue, we're finally able to broaden our focus to tackle so much more!
Looking back, I feel proud of all we've accomplished, and the work we're doing in California is gaining recognition. The CNMA Reproductive Justice and Antiracism Committee has received a lot of attention from ACNM's Affiliate Development and Support team, who recognizes CNMA as a leader and a model for affiliates throughout ACNM when it comes to diversity, equity, inclusion, and belonging, as well as Reproductive Justice and Anti-Racism. While we at CNMA know that we still have a long way to go in this arena, it feels good to receive positive feedback! Plus, CNMA was recently awarded the Elizabeth "Betty" Curtis Award by ANA\C (more details below), and our Health Policy Chair, Holly Smith was this year's recipient of ACNM's Public Policy Award!
Looking forward, I feel fiercely optimistic as we are moving toward